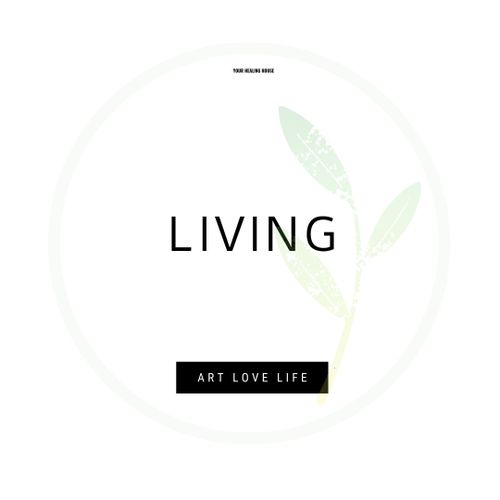 ---
Your home is a sacred space. 
A place where you cook, sleep, relax, laugh, nurture, retreat and re-charge, make love or do whatever it is that you are in to. make memory's, create new traditions, and most important... 
restore yourself after having a busy day outside. Your way of living expresses who you are and maintainting this sacred space is maintaining your visions of your life.  
---