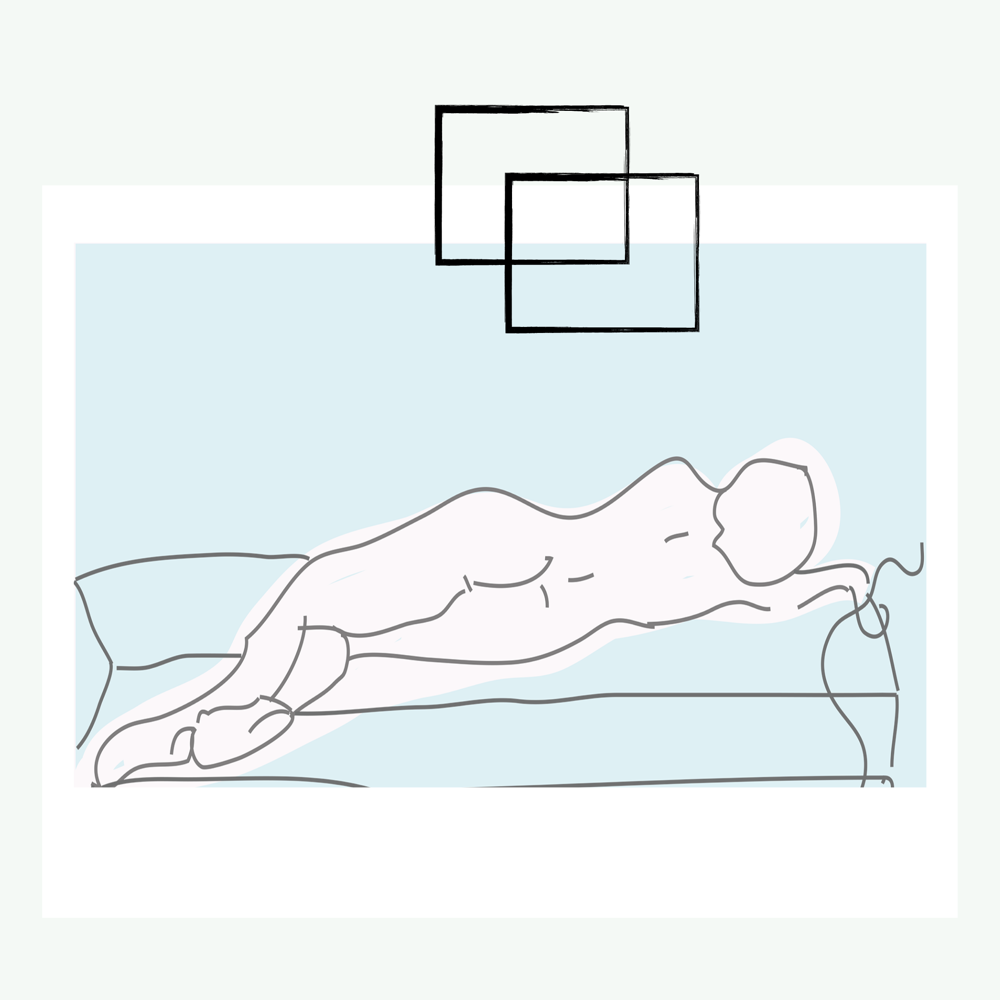 ---
We all have worries, headaches and stress that is build up in the neck and shoulders. Massage  forces you to be in the here and now in a meditative state of mind. 
It helps with sleep, reduces stress, improves the blood circulation, eliminates toxins and alleviates depression.
Just relax, and lay cosy on the massage table while focus on breathing.  Think of it as simple form of meditation were you just have to lay down... breath while getting a loving touch of heaven.
---